Mcs Was Here;
Our company;
We have been working in the construction sector for over 20 years. Our factory is located in Buyukcekmece, Istanbul. Our company, which started the production of high-quality pipe clamps and continued to develop, expand by adding fasteners and other products to the production line.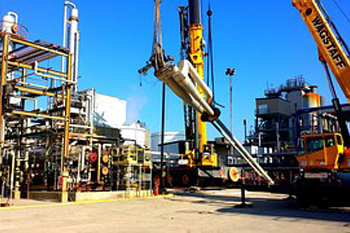 Our company, the leader of many innovations in our sector and as a result of the work of the Research and Development department, develops consumer-oriented products and represents products on the market. Our clamps as the MCS brand are used by prestigious projects in Turkey and the world. We strive to promote our products by participating in various events and fairs in the local and international markets.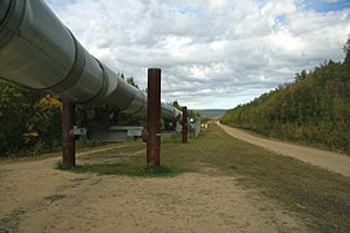 We export 70% of our products abroad. We export to 44 countries, including Western Europe, the Balkans and countries of the Middle East. We are responsible for being a reliable brand in our country and in the world, and we make every effort to achieve more. We have certificates of quality TSE, ISO 9001, GOST, OHSAS. We accept our customers as our friends, and we value their trust and satisfaction above all. We will continue to cooperate with you in accordance with the policies of our company, which always puts quality and reliability in the first place.